Creating an app from scratch can be daunting but this course will show you how to take what you have already built within FileMaker and release it on Apple's iOS App Store with the FileMaker iOS App SDK.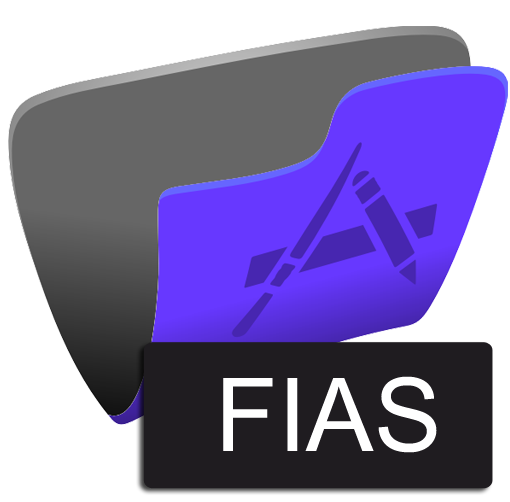 Turn your FileMaker file into a native iOS App and have Apple post it to their iOS App Store. You can specify your own pricing and Apple will send you a direct deposit for the money you earn, each month.

Learn how to navigate Terminal, Xcode, iTunes Connect, and TestFlight. Each of these contain critical steps in the FIAS creation process. To participate in the FIAS process, a user must be a current member of FileMaker Developer Subscription (FDS) Program and also be a member of Apple's Developer Program.

Richard Carlton, a long time App developer, will teach you about the "App Submission Process" and all the little gotchas that you are likely to encounter. The course also discusses how to setup beta testing of your App... using TestFlight, which is a awesome tool from Apple.