Live Broadcast Schedule

No Broadcasts Scheduled

There are no scheduled broadcasts, currently. Below you will find some of our recent popular trainings.

Lead Design FileMaker Video Course - FREE
AWS Integration Sample - OCR Integration with FileMaker
FileMaker Cloud Maximum Performance - Maximum Simultaneous Users
Add a Calendar to your Existing FileMaker Solution



Learn to make highly efficient FileMaker custom apps that perform well on FileMaker Server or FileMaker Cloud. It is critical that developers learn how to build custom apps that provide the customer with a great visual experience and ensure a snappy performance. The 5 day training has been recorded and posted below, each day was split into 2 parts.


[Click Me] to watch recorded video.



Amazon Textract is a service that automatically extracts text and data from scanned documents.  Amazon Textract can go beyond simple optical character recognition (OCR) to also identify the contents of fields in forms and information stored in tables.  Why do this? Normally, the contents of documents stored in container fields are NOT searchable. Extracting document text and putting it into a FileMaker field, makes the document searchable. 


[Click Me] to watch recorded video.



We have an amazing live broadcast on FileMaker Cloud Performance. Our viewers all simultaneously connected to FileMaker Cloud (over 200 connections) and the results were pretty amazing!


[Click Me] to watch recorded video.



Add a professional Calendar to any existing FileMaker Solution. The "Calendar Add-On Kit" comes with details instructions... including Step by Step videos. Bolting the Kit in takes about 2 to 4 hours for an intermediate FileMaker developer. $49 (one time fee).


[Click Me] to watch recorded video.

One time purchase of an individual course (not a subscription).

Learning FileMaker Annual Subscriptions.

Great for beginners, intermediate, and advanced FileMaker developers. 60+ hours of high energy video training, by 28 year FileMaker expert, Richard Carlton. (Choose a Video Only version or a Complete version that also includes one full copy of FileMaker Pro Advanced 18).

The FileMaker Manual.

The single most glaring omission for the newcomer is a basic list of do's, don'ts and other advice to help you get started on the right foot. This book will help prevent you from making significant design errors that could cause you trouble down the road.
Coming Soon
We are working hard to bring you an awesome
video training course very soon!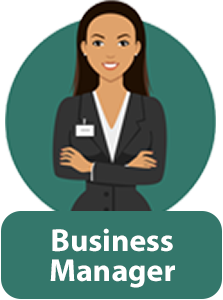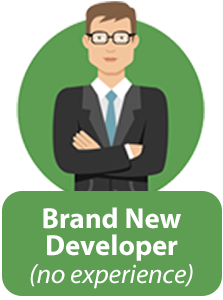 Evaluating FileMaker
Is FileMaker right for me?
FREE SHORT VIDEO COURSE:
Free short video course to help you determine if FileMaker is right for you.
Try FileMaker
DAILY LIVESTREAM BROADCASTS:
Daily LiveStream video broadcasts with FileMaker experts to answer your questions if you are a beginner or evaluating the FileMaker Platform.
Live on Twitch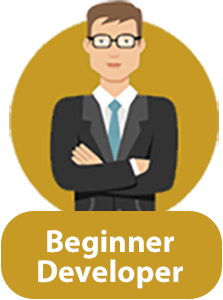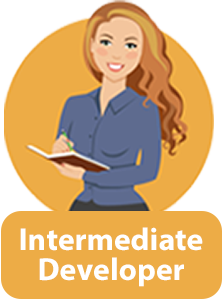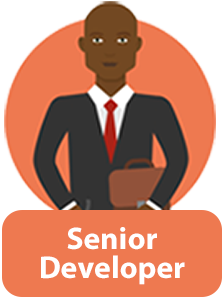 Learning the FileMaker Platform
How do I build FileMaker custom apps?
OPTION A:
Buy FileMaker Platform Video Course (If you already have the latest version of FileMaker).
$79.00
Single Course
Buy Now
More Info

Warning: file_get_contents(../review-list.html): failed to open stream: No such file or directory in /private/etc/apache2/sites/fmtraining/index.php on line 741

Checkout
FileMaker 18 Platform Video Course
Checkout
Complete Learning FileMaker Subscription
Annual Software & Training Bundle