Live Broadcast Schedule

Free FileMaker Training Webinar at Twitch

Each broadcast begins at 1pm Pacific time and is free to watch and ask any questions.

Follow us on Twitch.TV!

One time purchase of an individual course (not a subscription).

Learning FileMaker Annual Subscriptions.

Great for beginners, intermediate, and advanced FileMaker developers. 60+ hours of high energy video training, by 28 year FileMaker expert, Richard Carlton. (Choose a Video Only version or a Complete version that also includes one full copy of FileMaker Pro Advanced 18).

The FileMaker Manual.

The single most glaring omission for the newcomer is a basic list of do's, don'ts and other advice to help you get started on the right foot. This book will help prevent you from making significant design errors that could cause you trouble down the road.
Coming Soon
We are working hard to bring you an awesome
video training course very soon!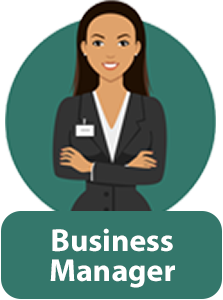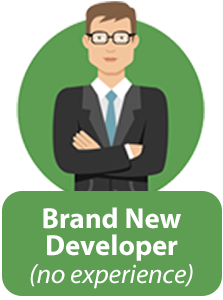 Evaluating FileMaker
Is FileMaker right for me?
FREE SHORT VIDEO COURSE:
Free short video course to help you determine if FileMaker is right for you.
Try FileMaker
DAILY LIVESTREAM BROADCASTS:
Daily LiveStream video broadcasts with FileMaker experts to answer your questions if you are a beginner or evaluating the FileMaker Platform.
Live on Twitch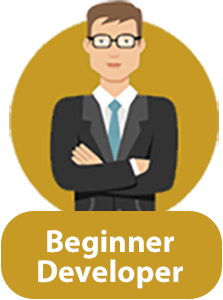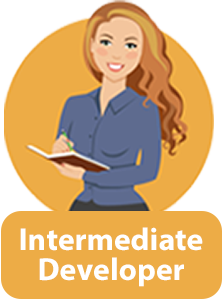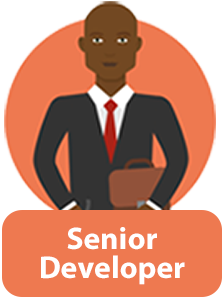 Learning the FileMaker Platform
How do I build FileMaker custom apps?
OPTION A:
Buy FileMaker Platform Video Course (If you already have the latest version of FileMaker).
$79.00
Single Course
Buy Now
More Info

Warning: file_get_contents(../review-list.html): failed to open stream: No such file or directory in /private/etc/apache2/sites/fmtraining/index.php on line 705

Checkout
FileMaker 18 Platform Video Course
Checkout
Complete Learning FileMaker Subscription
Annual Software & Training Bundle