Learn to customize FMSP, write scripts, and understand FileMaker… It's a lot of learning to do, but this video course will take you there! If you want to learn how to customize FM Starting point, this is the definitive video training course from the creators of FM Starting Point.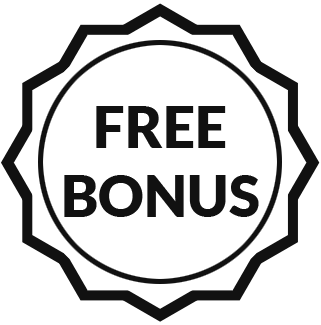 In addition to the 9 hours of excellent FileMaker Go Training videos, purchasers will receive tons of extra bonus itmes, including extra sample files, work files, and demo files! Purchasers are also welcome to attend special live training events as they are announced!
Most FileMaker training doesn't cover important topics like email integration or barcode connectivity. This 9 hour course is divided into 7-12 minute videos on separate topics, including subjects often skipped over in other courses, including Working with 360Works Email Plug In, Security Concerns with FileMaker Server, How to Keep Someone from Hacking a FileMaker File, and The Proper Way to Set Up Your FileMaker Server.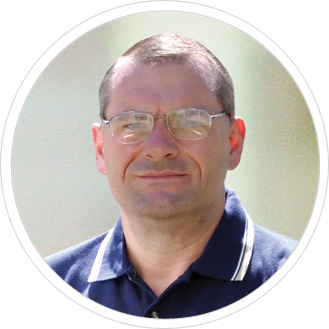 One of the main goals of this training is not only to teach you about FileMaker Go but also to teach you the skills to keep yourself out of trouble. I made sure to pass on some of the hard lessons I have learned over the years in my consulting business. You can learn from the mistakes that I have made! - Richard Carlton, CEO