With the basics of FileMaker in hand this course will allow you to take your FileMaker solution to the next level. Apple is famous for their design and this course will teach you the basics of Apple's UI design.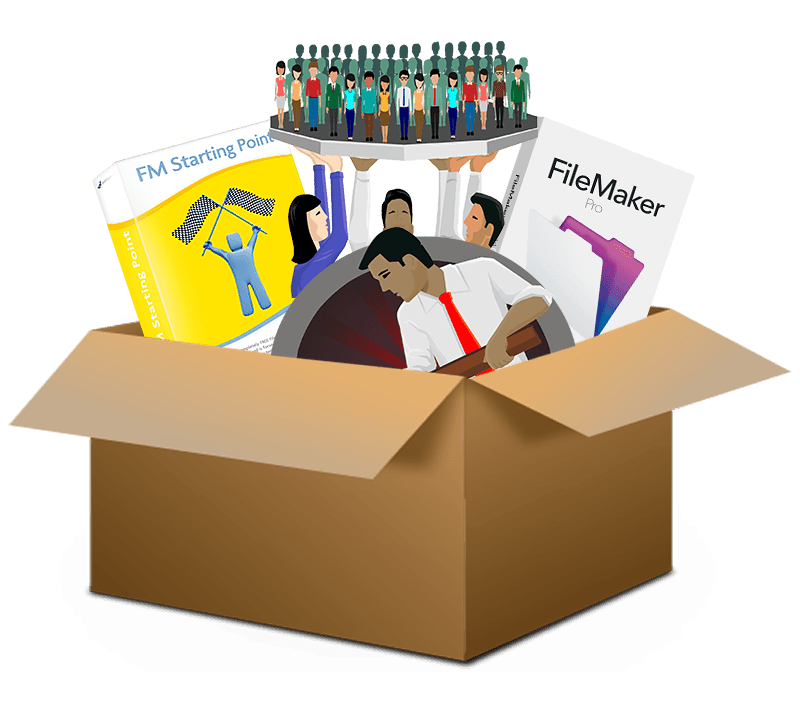 This course is exclusive to The Learning FileMaker Membership Subscription. The subscription gives you access to all LearningFileMaker.com videos plus this exclusive content.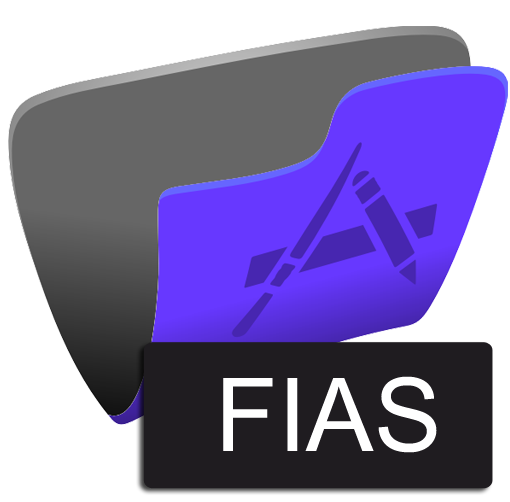 The FileMaker iOS App SDK Video Training Course taught you all the ins-and-outs of making an app for Apple's App Store. This course will transform your solution to be right at home on the Apple ecosystem.

Richard Carlton, a long time App developer, will teach you how to make your FileMaker app stand head and shoulders above the rest by adopting Apple's design practices, which have been the design standard for years.